Defining 'Sustainable' and 'Premium' in the Minds of Consumers
Here Are 3 Things You Need to Know

1. Consumers are not confident in what it means to be a sustainable product.
Given the high uncertainty surrounding sustainability, and some mistrust in brands given the "greenwashing" that has occurred, consumers need a resource that can help clear the air when it comes to understanding what is/isn't sustainable these days.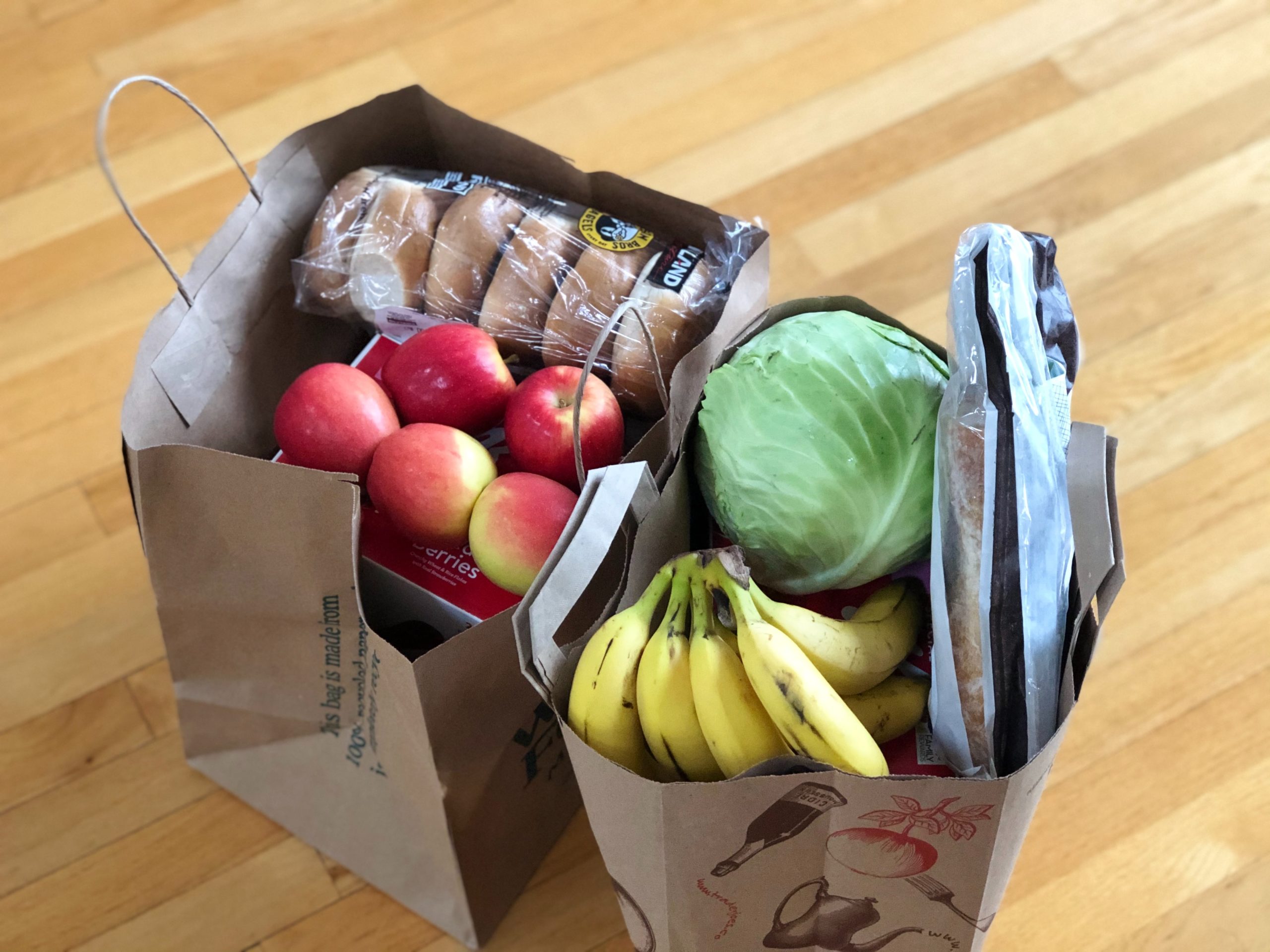 Consumers are unsure of what qualifies as sustainable
 While they may be unsure how to accurately spot a sustainable product, consumers show a strong interest in shopping as sustainably as possible

.
Consumers want to shop sustainably but don't know where to start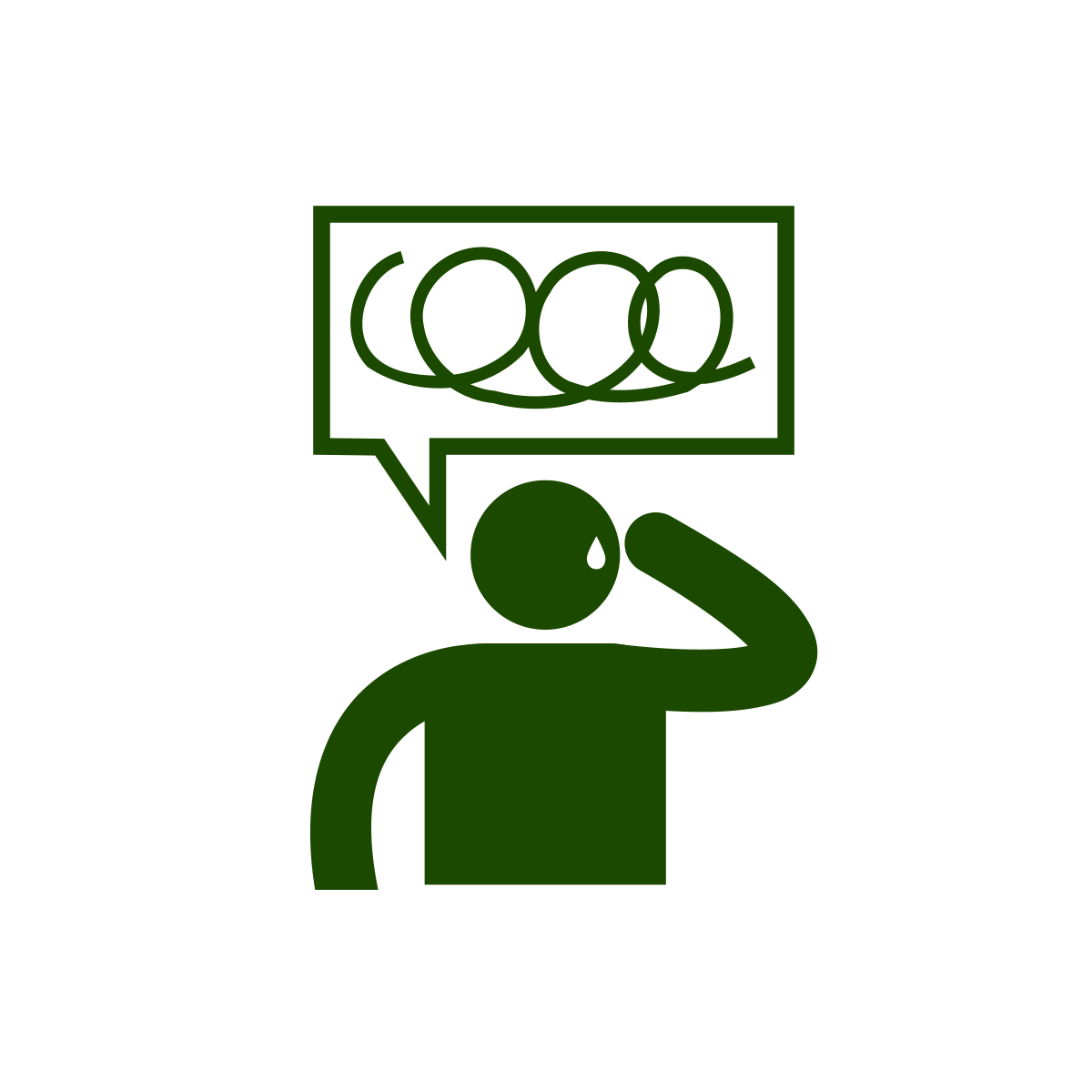 If I believe I am buying something that is truly sustainable then I'm making an investment in my future and the future of the world.
Agree shopping sustainably is investing in the future

66%

66%

2. Shoppers look to retailers as a guide to understand sustainability, as perceptions of whether or not a retailer offers premium products are linked to perceptions of sustainable offerings.
In the minds of shoppers, there is a strong correlation between a retailer being seen as premium and being seen as sustainable. There's an opportunity to drive the perception of being a premium retailer by focusing on sustainable products and initiatives.
Retailers Hitting the Mark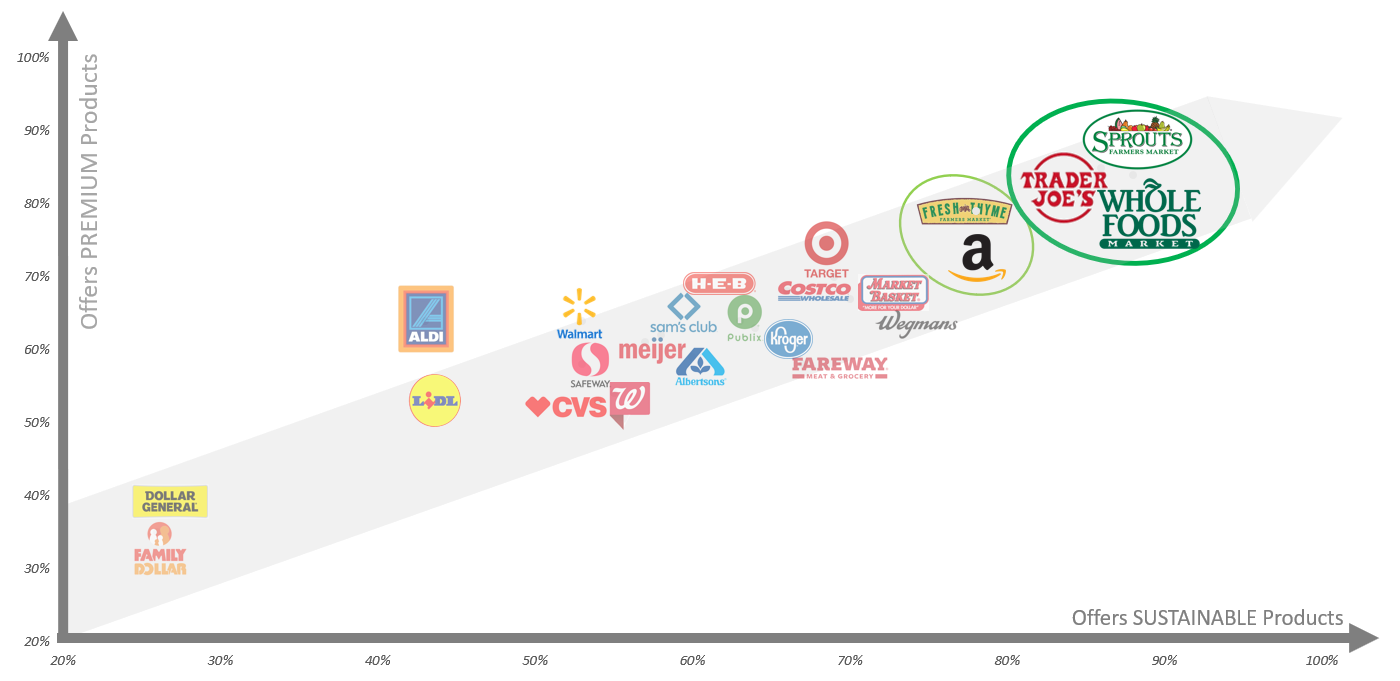 3. The definition of 'premium' is changing and is more complex than ever.
Agree that a premium product should offer more than being just the highest quality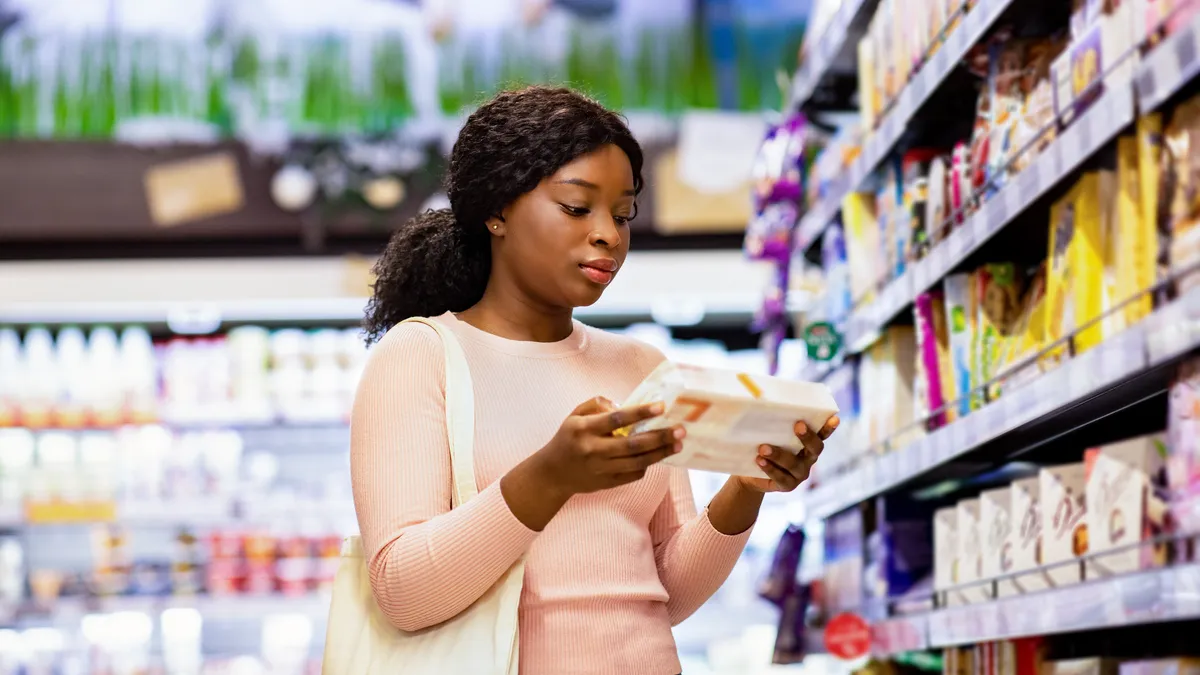 When asked what premium means to them, consumers mention sustainability, waste reduction and being socially responsible.
"I feel that expectations about what makes a product premium have shifted in recent years. It's not always about how a product looks but if it is sustainable and about creating less waste."
-Female, Millennial
"Today premium products are products that work but are also socially responsible."
– Male, Millennial
"Sustainability in regards to most products I buy usually goes hand in hand with quality. It's common for sustainable products to be top of the line"
-Male, Gen Z
 This study was conducted using Rival Technology's mobile messaging-based research platform. Reach3 Insights developed a comprehensive yet immersive conversational-style survey to understand the intersection of three trends – Sustainability, Inflation and Premiumization – and their impact on a variety of CPG categories, and retailers. Both quantitative and qualitative (e.g., photo uploads and video selfie open-ends) data was collected to fuel the results shown in this report.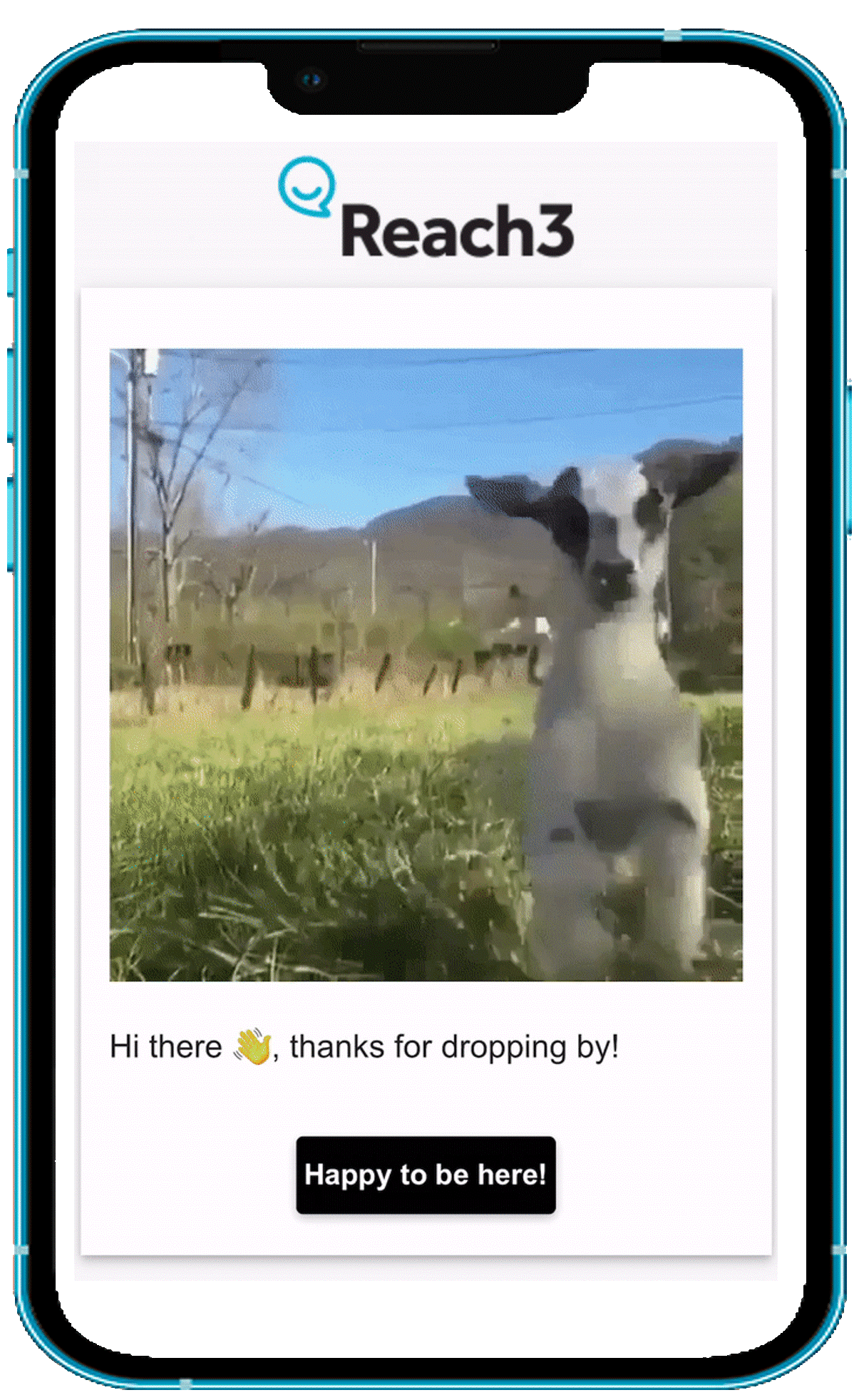 Who we chatted with: N=2000 US Adults (Age 18+),  representative to US census
Field dates: June 30th – July 15th
Curious to know more?
Email marketing@reach3insights.com or
use the Contact button below.