Women in Gaming: What Changed in 2022?
Using a mobile messaging-based, conversational research approach, Reach3 is monitoring the current gaming conditions female gamers are experiencing.
Here's what over 400 gamers had to say this year about the gaming world, harassment, and the perception of female characters and gamers.
of women faced gender-based harassment online
Online harassment caused 47% of women to play a game less or stop playing it completely.
We found that women were over 3x more likely to have their performance patronized because of their gender than men were.
1. Gender-based harassment persists, and women are still hiding because of it
Women Are Still Masking
Women are still facing harassment while playing video games. Our research has shown that 88% of women are experiencing some form of backlash and harassment online. Most of these women have mentioned receiving gender-specific comments like, "You're good for a girl/woman," or have received unwanted messages and private DMs post-game.
Over half of women are masking their genders, using either a gender-neutral or male identity when gaming online with strangers present.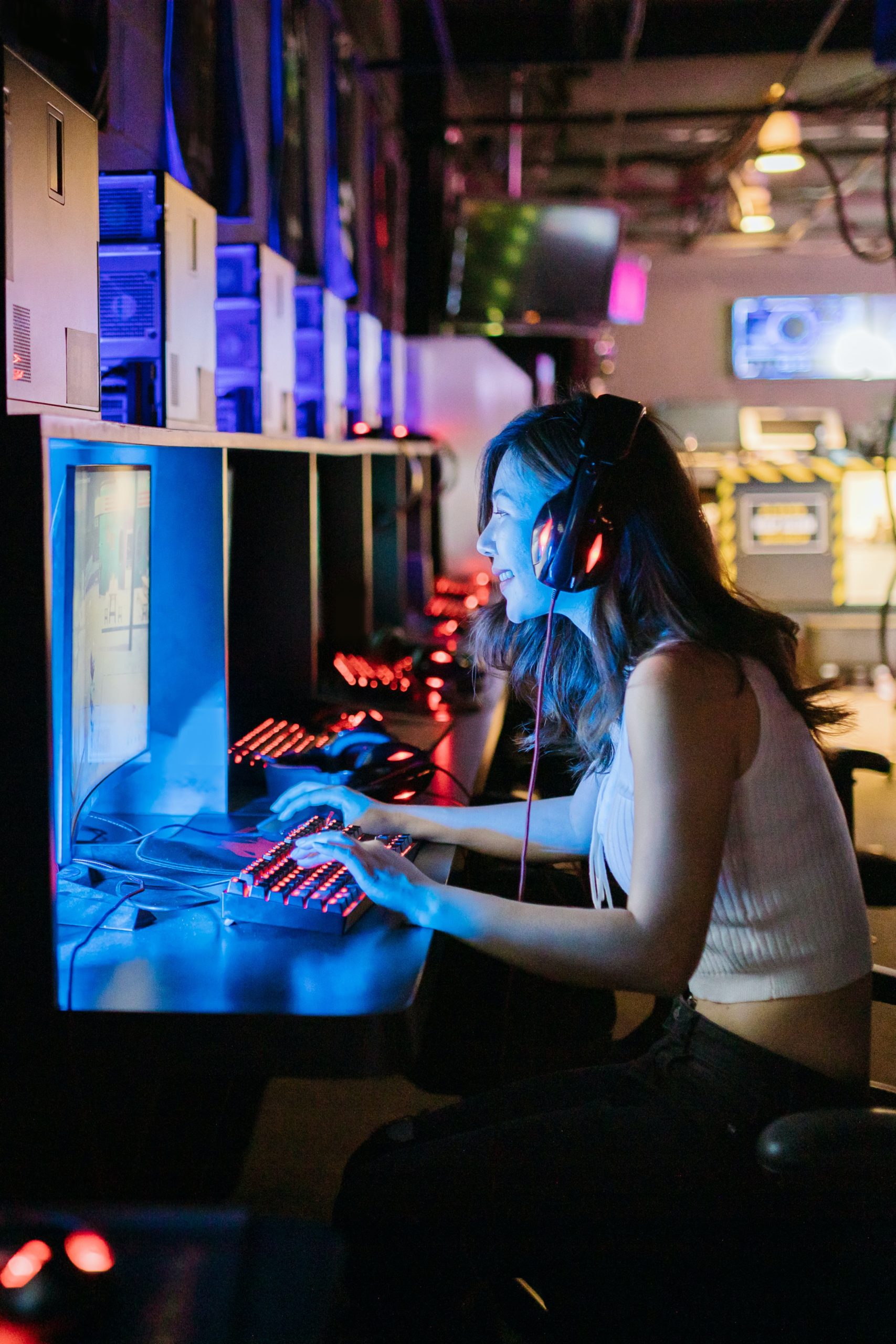 Women Masking Their Gender in 2021
Check out last year's report here
Women Masking Their Gender in 2022
2. Representation isn't just about inclusion; it's about women really seeing themselves in the game
Representation Matters
Over 80% of women and 60% of men believed that female video game characters were over-sexualized. Additionally, 49% of women do not feel represented when looking at current video game characters, which opens the door for the gaming industry to make changes.
I appreciate when games let me choose a male or a female character

97%

97%

Most games/genres that I like tend to have male protagonists/main characters

76%

76%

I think most male video game characters have more dynamic personalities and designs compared to their female counterparts

65%

65%

I feel represented when looking at current video game characters

57%

57%

I feel that the gender of the character I choose to play affects my overall gaming experience

56%

56%
Check out the video below, and hit the arrows to see more:
Representation Goes Beyond Characters
Some participants felt that some female streamers reinforce stereotypes about female characters and gamers, hindering the perception of women's representation in gaming overall.
Many felt that any female streaming representation made a mark in the male-dominated space.
One streamer that many participants mentioned was SssnipperWolf. Check out her stream here (if she's online)!
←
3. Female gamers are concerned that there are long-term societal effects from poor representation
Customization is The Future
Gamers like to see themselves represented, but they've noticed limited representation of female body types, lack of diversity, and limited roles for female characters within games.
Female players aren't seeing their bodies represented in the games they play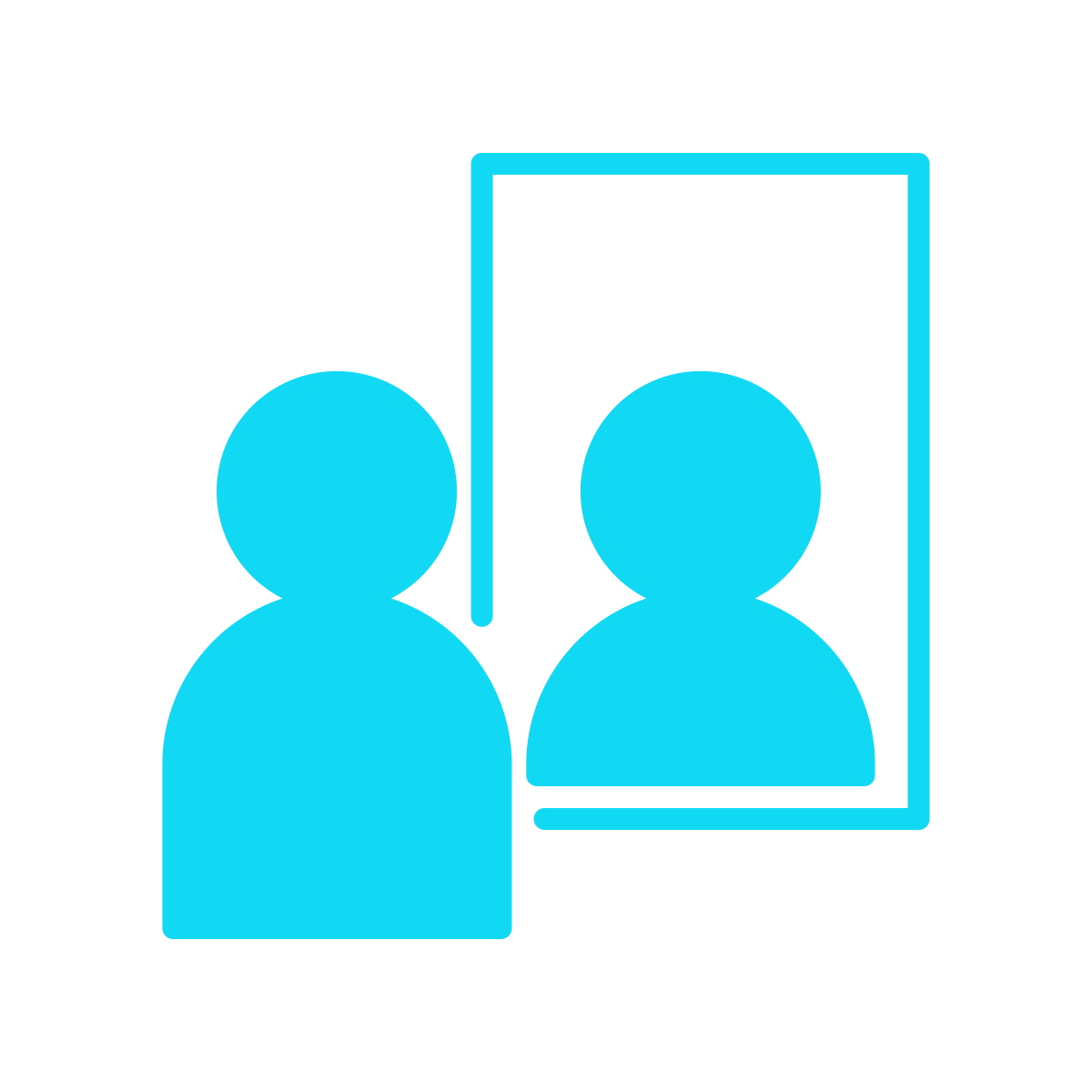 "I find that so many female characters are just so overly sexualized that it completely turns me away from games sometimes. If the character is completely sexualized, I can imagine what the game will have in store for the player."
-She/her, Age 18-24
"I feel like the current representation of women in gaming has a negative impact on society's perception [of women]. It leads to unrealistic standards, [for] example bodies being oversexualized. Women are depicted as the same stereotype."
-She/her, Age 18-24
Most female characters are white, leaving women of color to feel forgotten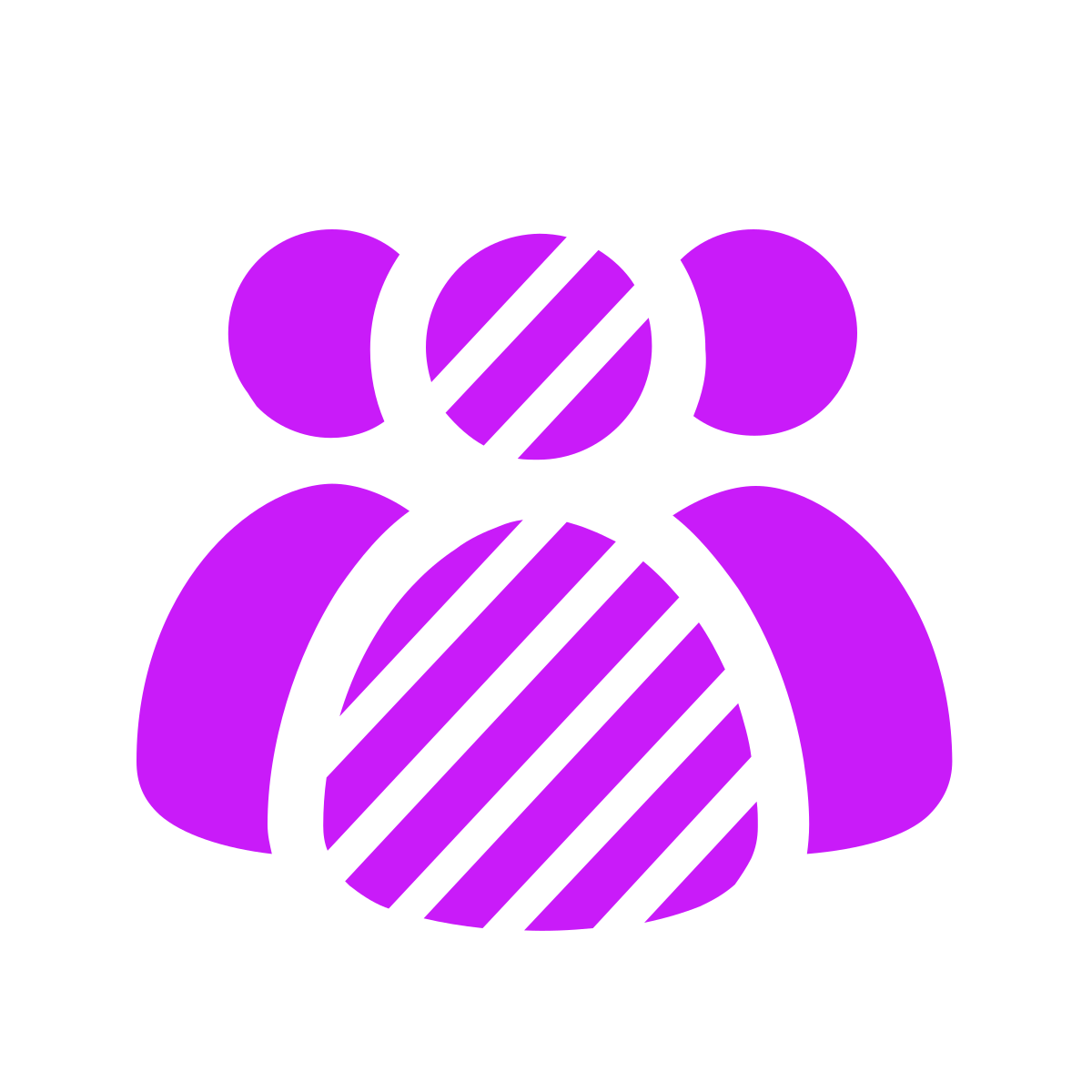 "I feel like some women are being represented but POC women are less represented. When there is female representation, we only see white women representation."
-She/her, Age 18-24
"I hope [that] little girls finally get the correct representation that they deserve. I'm tired of only seeing male character options or their white, Barbie-looking girlfriends."
-She/her, Age 18-24
Female characters are often portayed as weak, emotional, and/or not relatable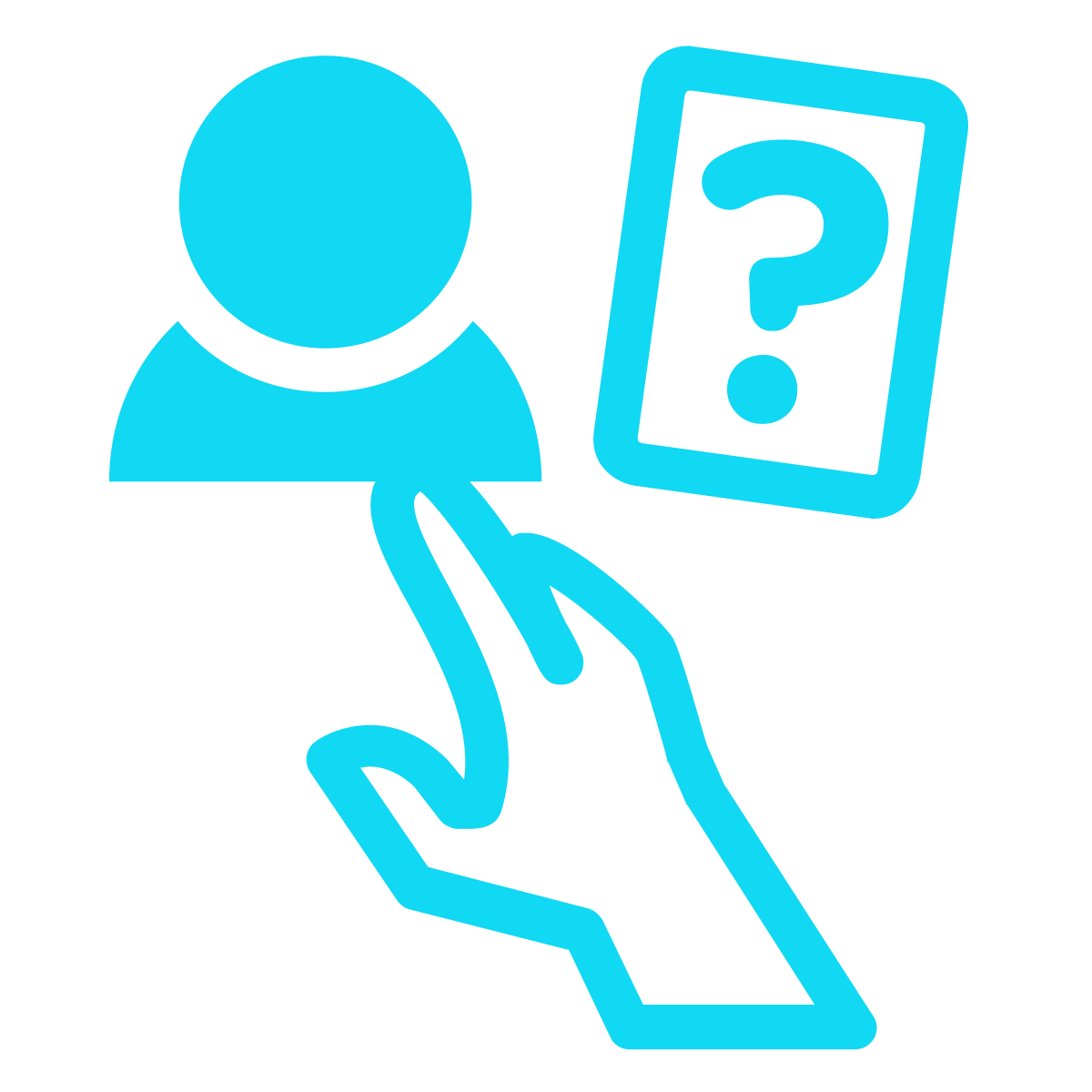 Video games that I play have a tendency to make me feel gross to be a woman. They make women cheap, overly sensitive, overly revealing, weak, and not the kind of person I would want to be like at all. If kids keep seeing that over and over, then it becomes the norm. That has possible consequences for females and males. Boys grow up into men that think of every woman in a way that matches what they learned [about] women from the games they grew up playing… And same for little girls. God forbid they grow up thinking that the female characters [they see] are the kind of thing they should be imitating. We need better quality role models.
-She/her, Age 25-34